Heat Treatment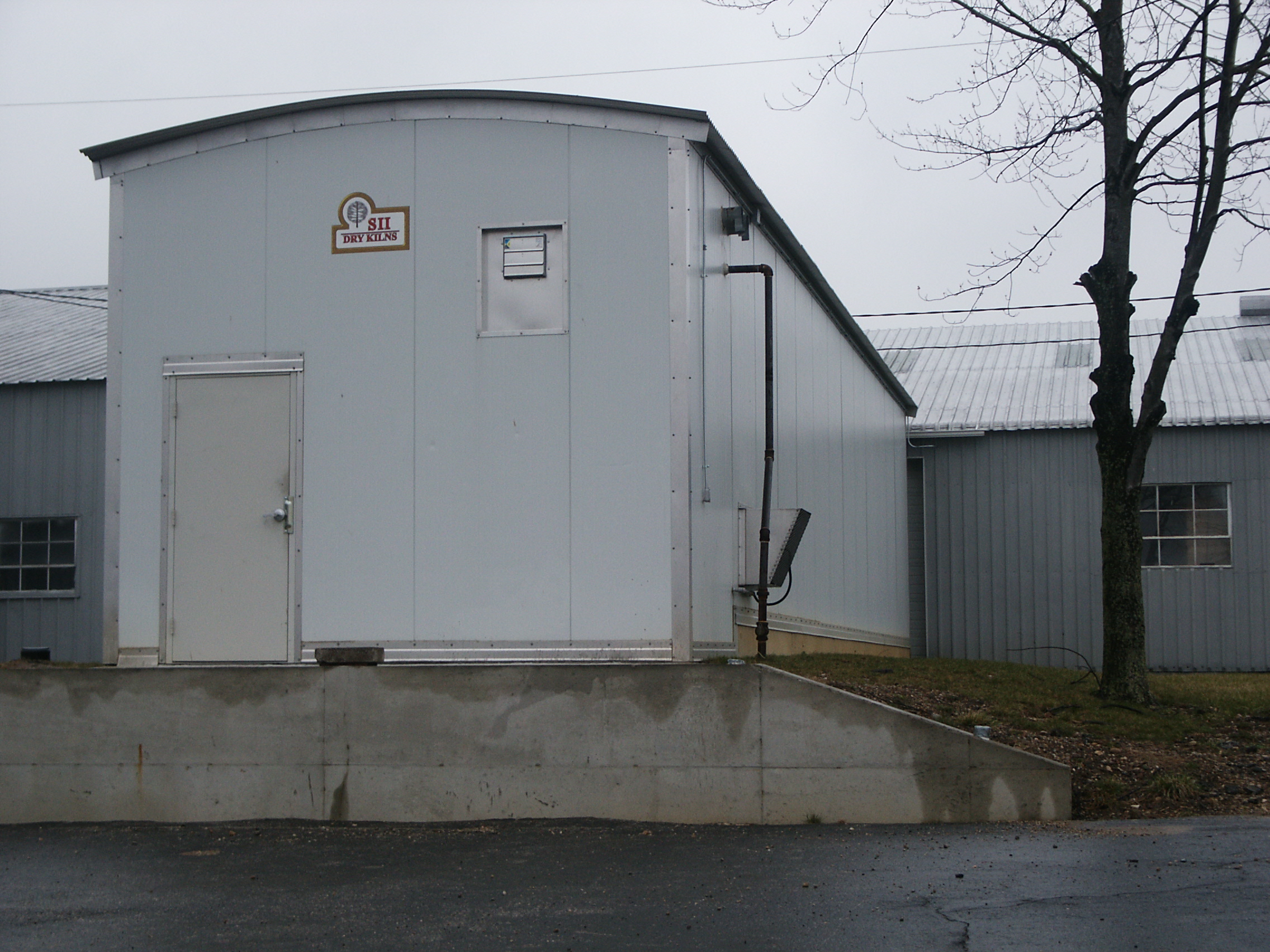 Dodd Saw Mills. Inc. has installed a Heat Treatment unit from SII Dry Kilns that meets the ISPM15 requirements and can provide heat treated pallets if requested.
Dodd Saw Mills. Inc. has contracted with Timber Products Inspection to certify the Heat Treatment Unit and provide monthly conformance audits. This entire procedure allows Dodd Saw Mills. Inc. to meet the export shipping requirements of ISPM15.
Please contact us about the Heat Treatment process and your export requirements. We would be happy to answer any questions you may have.